Counselling in Lanarkshire, Glasgow and surrounding areas: Talk Now
Talk Now is a Trauma informed organisation. We provide counselling and group work to male and female survivors of trauma which includes childhood sexual abuse and domestic abuse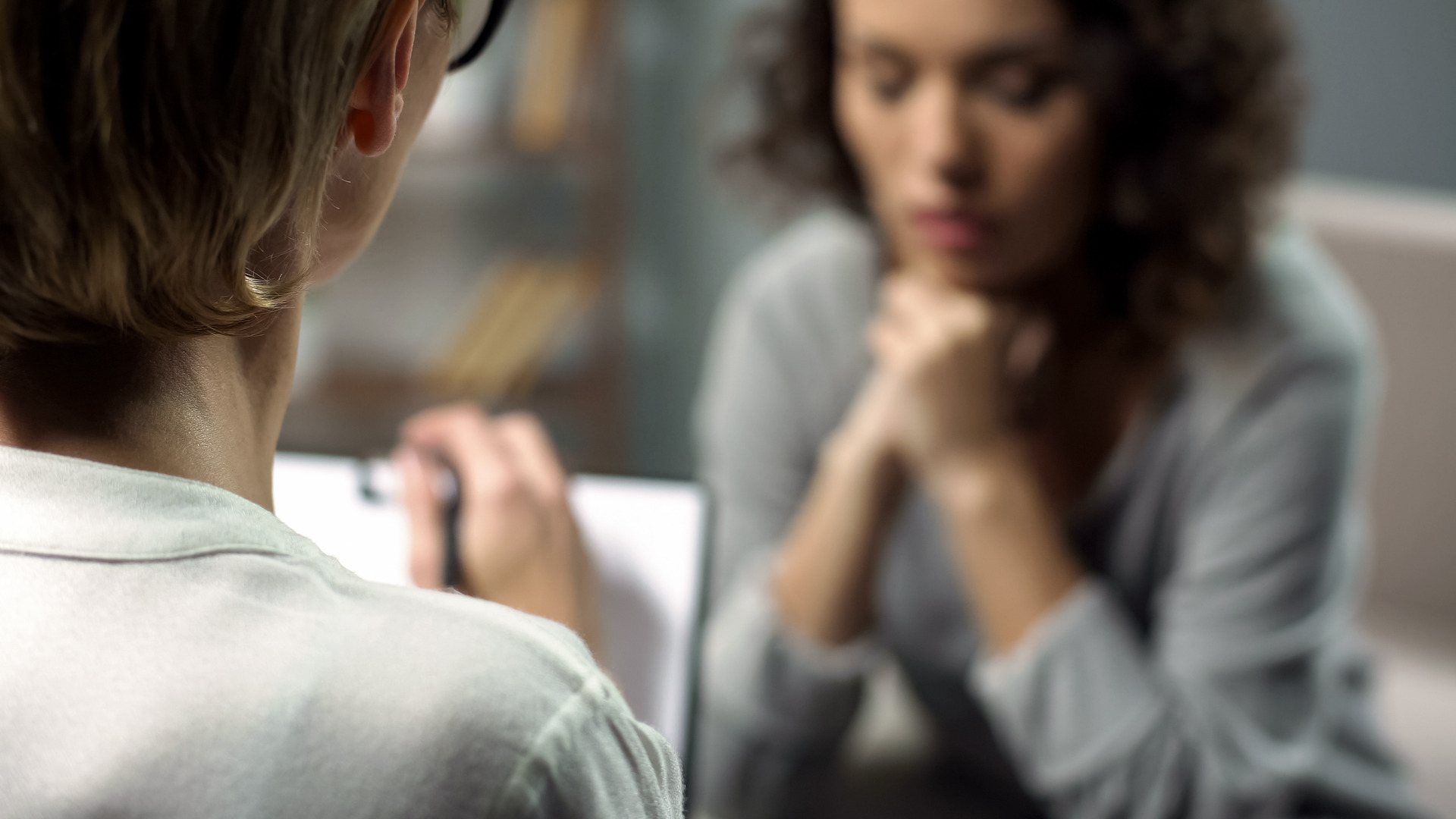 Talk Now are excited to have moved to our new offices at Regus Orbital House, and are delighted to invite you to our open day on the Wednesday 23rd August. The day will start with tea and coffee at 9am, 9.30 presentations on the work Talk Now does. The content of the day will reflect the work we do, and the objective of the event is to highlight the services we offer and build partnerships in the wider community. There will be presentations from Dr Olga McGowan and Dr Millia Begum. The day will close at 1pm.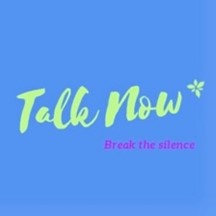 Talk Now is a Trauma Counselling Service offering professional counselling in Lanarkshire, Glasgow and the surrounding areas. Our experienced team provide a range of services, from one-to-one counselling, group work, Integrative therapy, CBT, Person centred, EMDR and Brain spotting therapy, Psychodynamic counselling.  We strive to ensure our clients receive the best possible support and we are confident we can help them through difficult times. Our counsellors are trained in the latest techniques and approaches to ensure the best possible outcome for our clients. I hope you can join us.
Kind regards,
Pat Mair
Talk Now Regus Orbital House East Kilbride G74 5PR
RSVP info@talknow.org.uk
Phone: 08000 420 019
Quality
Counselling Services
At Talk Now, we are committed to providing quality counselling services to those in need in South Lanarkshire and the surrounding areas. Our team of qualified professionals are experienced in providing one to one, group work, training, and psychodynamic counselling services. We strive to ensure that our clients receive the best support possible, and we are confident that we can help you through your difficult times.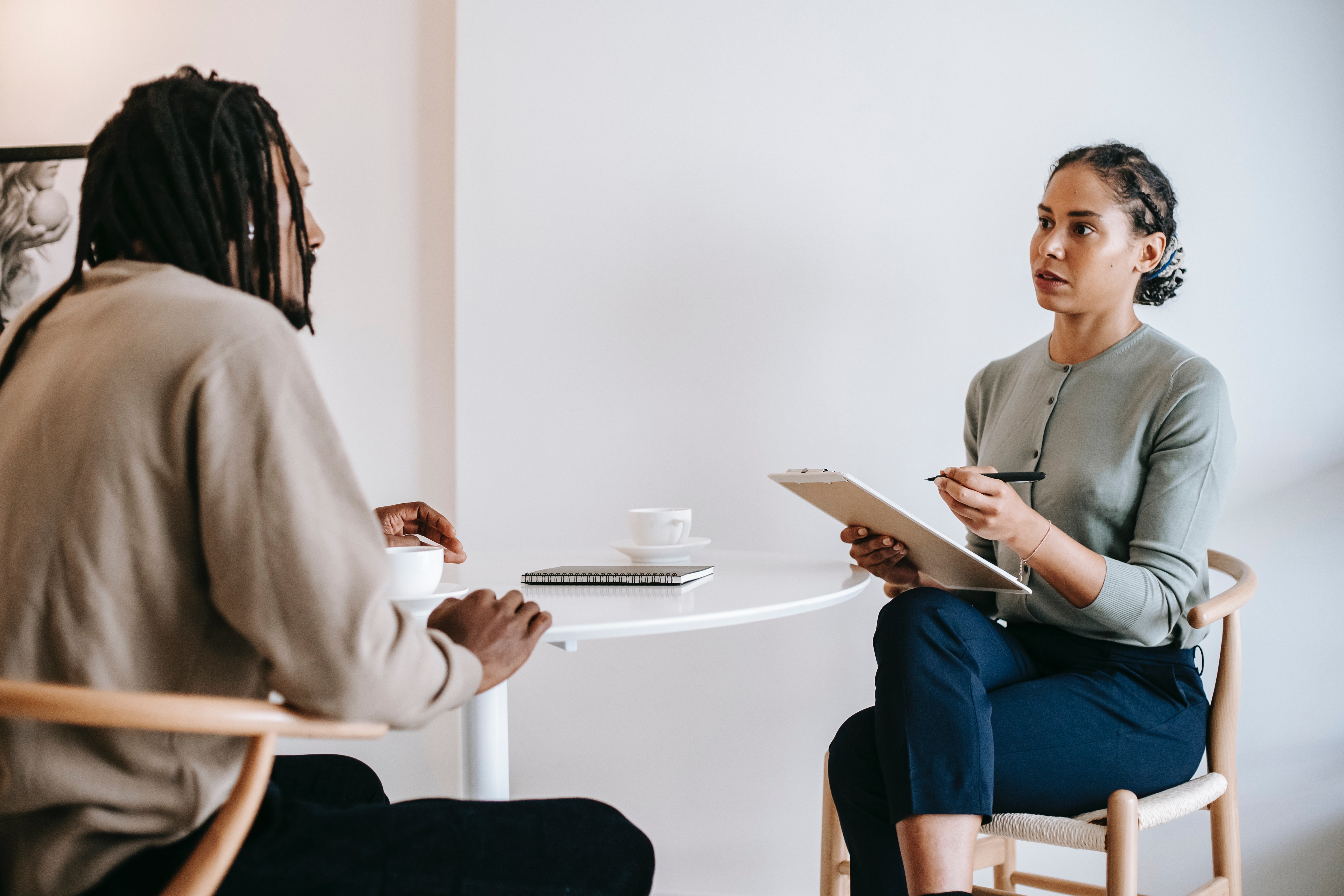 We offer a range of counselling services, including one to one counselling, group work, training, EMDR (eye movement desensitization and reprocessing) and brainspotting therapy. We are dedicated to providing our clients with the best possible service and strive to exceed their expectations. Our counsellors are trained in the latest techniques and approaches to ensure the best possible outcomes for our clients.
Our counsellors are highly skilled trained professionals, all registered with a professional body, and experienced in working with trauma. We use an integrative approach to tailor to an individual's needs, drawing on various approaches including cognitive and somatic therapies, mindfulness, and internal family systems. We also provide support to family members who may require additional support out-with the counselling process. All donations at Talk Now are securely processed via PayPal or JustGiving, and we welcome enquiries from anyone who needs our help.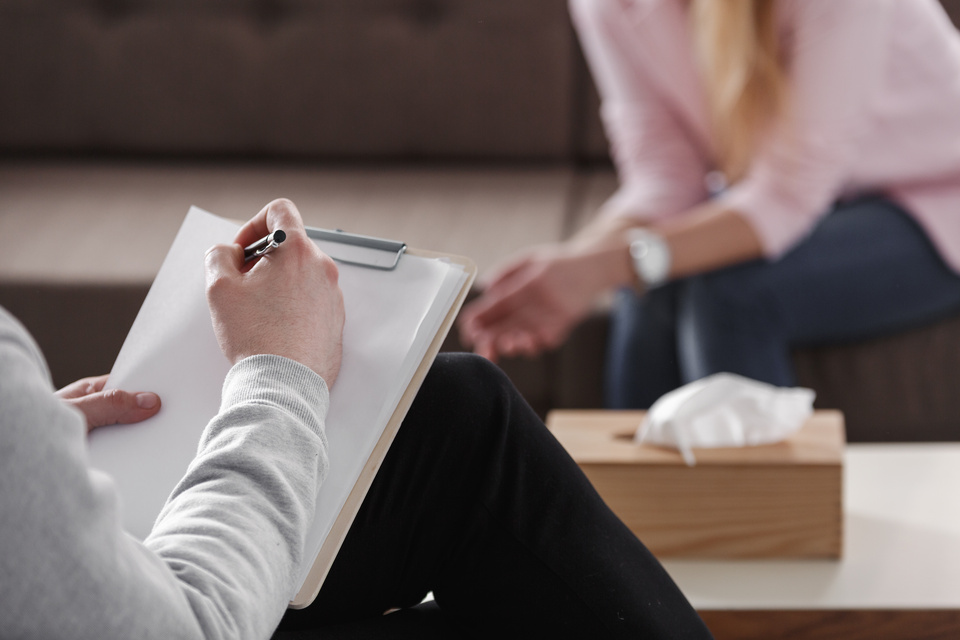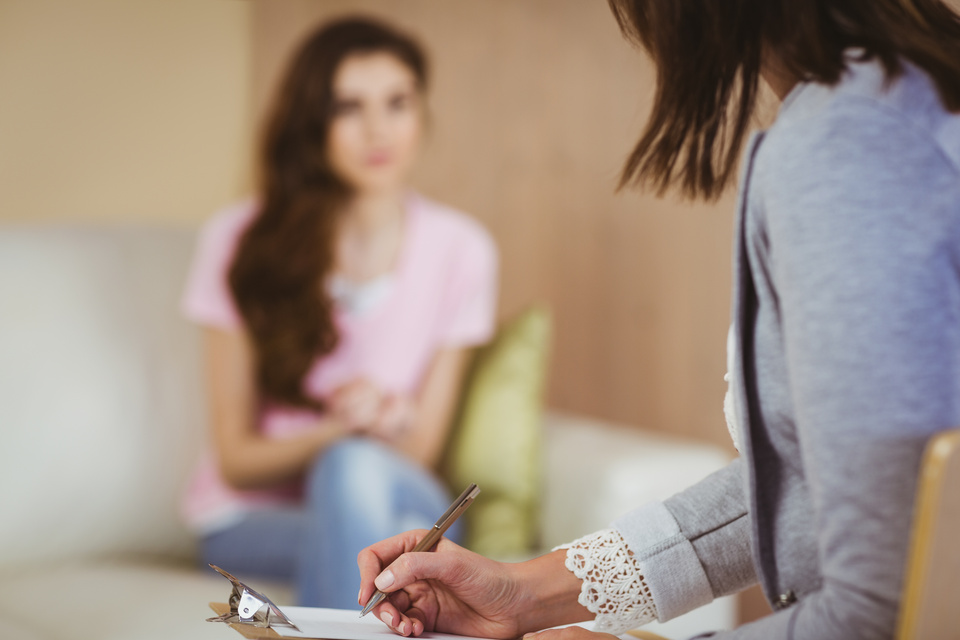 WHAT IS TRAUMA
Individual trauma results from an event, a series of events or set of circumstances that is experienced by an individual as physically or emotionally harmful or threatening and that can have lasting adverse effects on the individual's functioning and physical, social and emotional well-being.

There are three main types of trauma are:

*Acute trauma resulting from a single incident.
*Chronic trauma resulting from repeated and prolonged experiences such as domestic violence or abuse.
*Complex trauma resulting from exposure to varied and multiple traumatic events often of an invasive and interpersonal nature.
Professional, experienced and accredited counsellors.
A wide range of counselling modalities.
Flexible and tailored counselling services.
Bespoke counselling services for individuals, couples, families and groups.
A safe and supportive environment for clients to explore their issues.
If you're in East Kilbride and looking for counselling services, get in touch with Talk Now today to see how we can help.