SUPPORTING VICTIMS OF TRAUMA AND ABUSE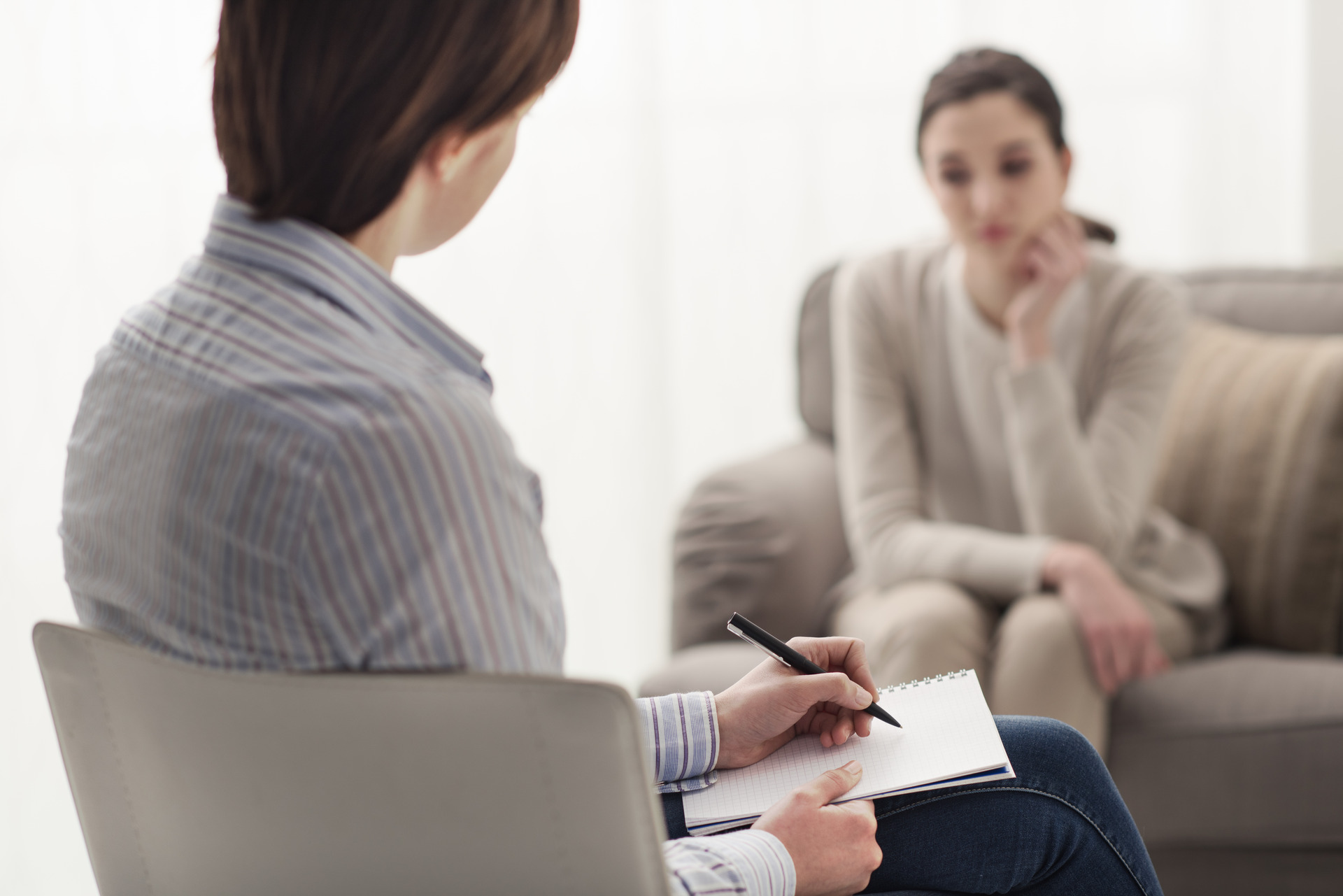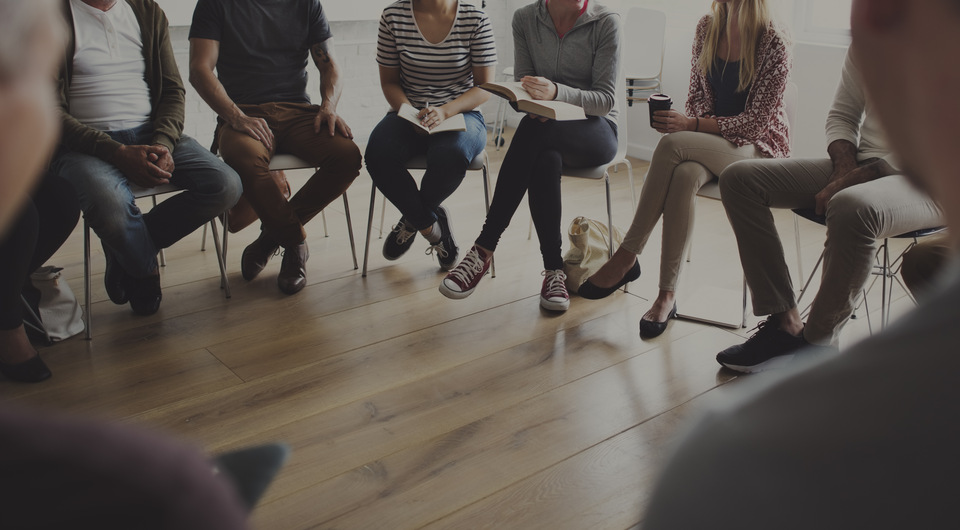 Counselling Services for Lanarkshire, Glasgow and surrounding areas
At Talk Now, we provide a range of counselling services to individuals and groups in Lanarkshire, Glasgow and surrounding areas. Our team of experienced counsellors offer one to one sessions, group work, training and psychodynamic therapy to help you reach your goals. Get in touch today to find out more.
Healing Through Counselling
Talk Now provides a safe and non-judgmental space for individuals to explore their concerns and feelings, enabling them to move forward and heal from the impact of negative childhood experiences. Our qualified counsellors are dedicated to creating a therapeutic environment that promotes self-understanding and encourages personal growth.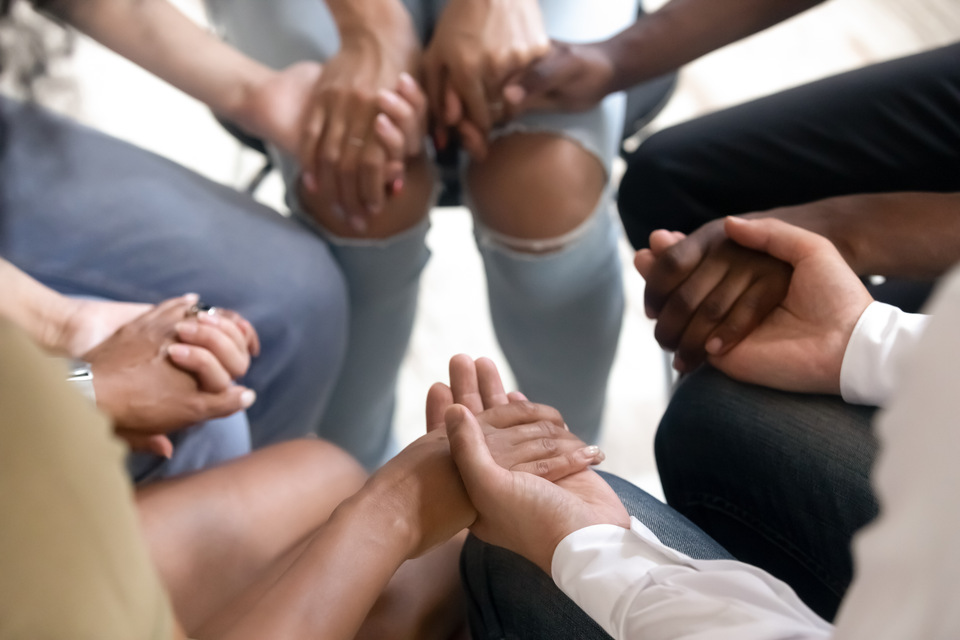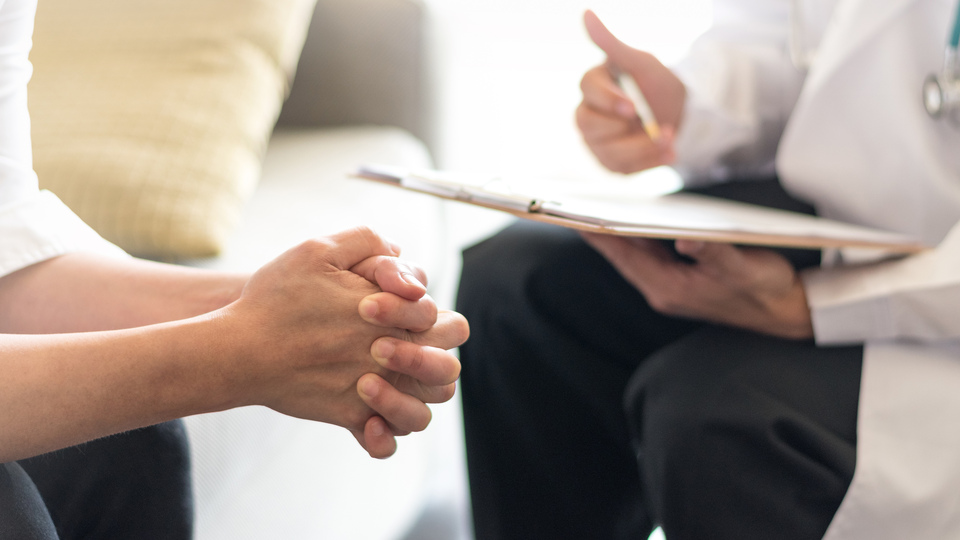 Trauma Counselling
& Training
Talk Now offers comprehensive counselling and trauma support services, including one-to-one therapy, group work, psychoeducation, peer groups and male groups. We also provide training on working with complex trauma and the impact of sexual abuse, to help those affected access the right support.
Complex Trauma Training
Talk Now provides comprehensive training packages to help social service providers better support survivors of childhood abuse. Our training focuses on developing the necessary skills and appropriate practice methods when engaging with survivors of abuse, so that individuals receive an appropriate response and are referred to the right services to help them overcome the effects.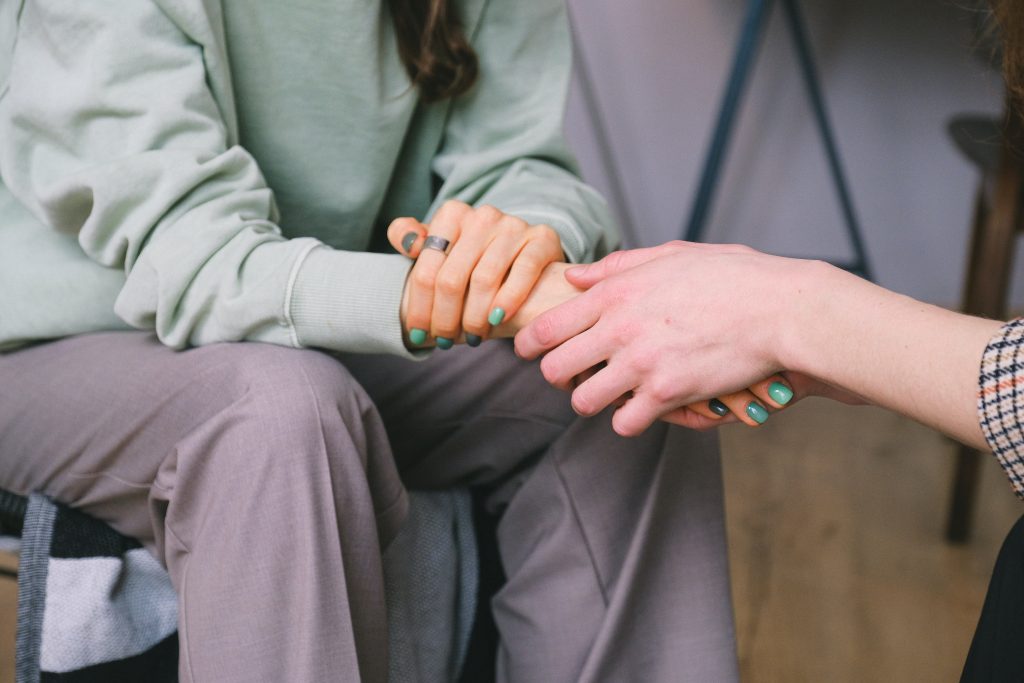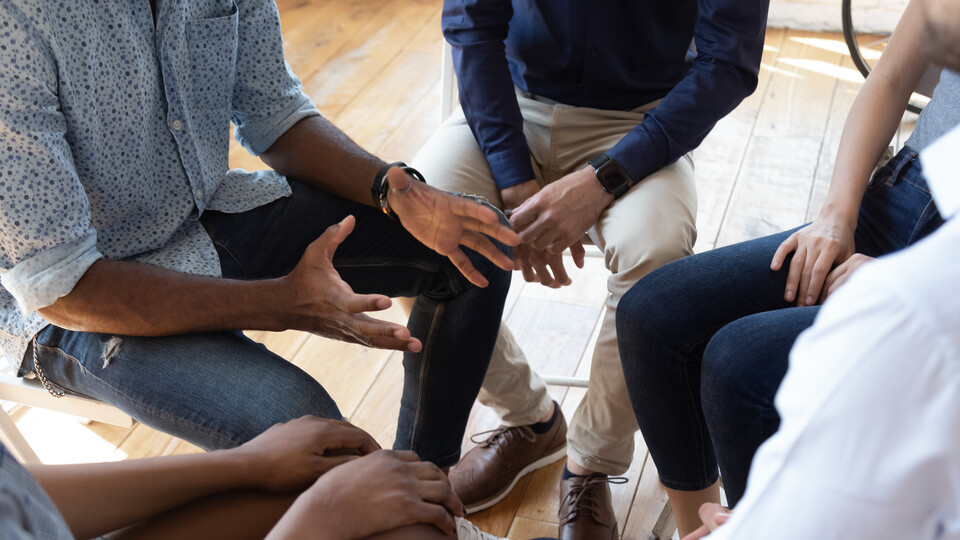 Integrative Counselling
Talk Now provides psychodynamic counselling services for people in Lanarkshire, Glasgow and the surrounding areas. Our experienced team of counsellors uses this evidence-based approach to help individuals understand and resolve issues that have been caused by unresolved childhood experiences, enabling them to live a more fulfilling life.