Compassionate counselors to support you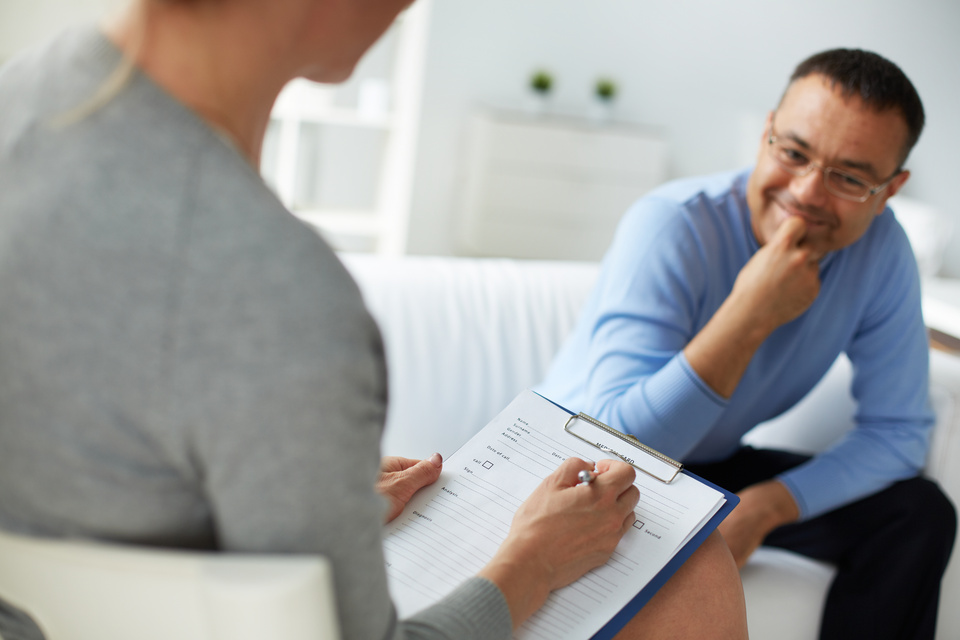 Counselling Services in Lanarkshire, Glasgow and surrounding areas – Talk Now – Supporting Survivors of Childhood Abuse and Trauma
At Talk Now, we are committed to providing a safe and non-judgmental environment to help individuals explore their issues and overcome the negative impact of childhood abuse and trauma. We provide one-to-one counselling, group work and wellbeing calls in Lanarkshire, Glasgow and surrounding areas, as well as trauma training programmes and psycho-education groups. Our team of highly skilled and trained counsellors, both male and female, have been trained in various modalities and are registered with a professional body. We would be delighted to hear from you, so please don't hesitate to contact us.
Contact info
Talk Now
Regus Orbital House, 3 Redwood Crescent, Peel Park, East Kilbride, G74 5PA
Opening hours
Mon-Fri 10am – 4pm
Saturday 9am – 1pm
Talk Now referral form
All assessments for Talk Now are carried out by Telephone, this will be reviewed when Talk Now gain new premises. the person must be aged 18 by the time the counselling and support begins.